HUDSON'S HOPE, B.C. – The Annual Winter Carnival is coming to Hudson's Hope.
From Tuesday, January 21st through to Monday, January 27th, 2020 there are many events planned to see and participate in.
Each day of events are posted in the above graphic and events are being outlined on the FB Event page for the Winter Carnival.
On Saturday, January 25th, 2020, a new event joins the Winter Carnival, a polar plunge. Held at the Lynx Creek. Registration begins at 12:30 pm.
This event is FREE with a non-perishable donation that will be collected on-site. Donations will go to the Friends of Hudson's Hope.
Hudson's Hope Fire Rescue, BC Ambulance, as well as North Peace Search and Rescue will be on-site for safety purposes, first aid and bonfire purposes.
All participants receive a free 'I took the plunge' t-shirt.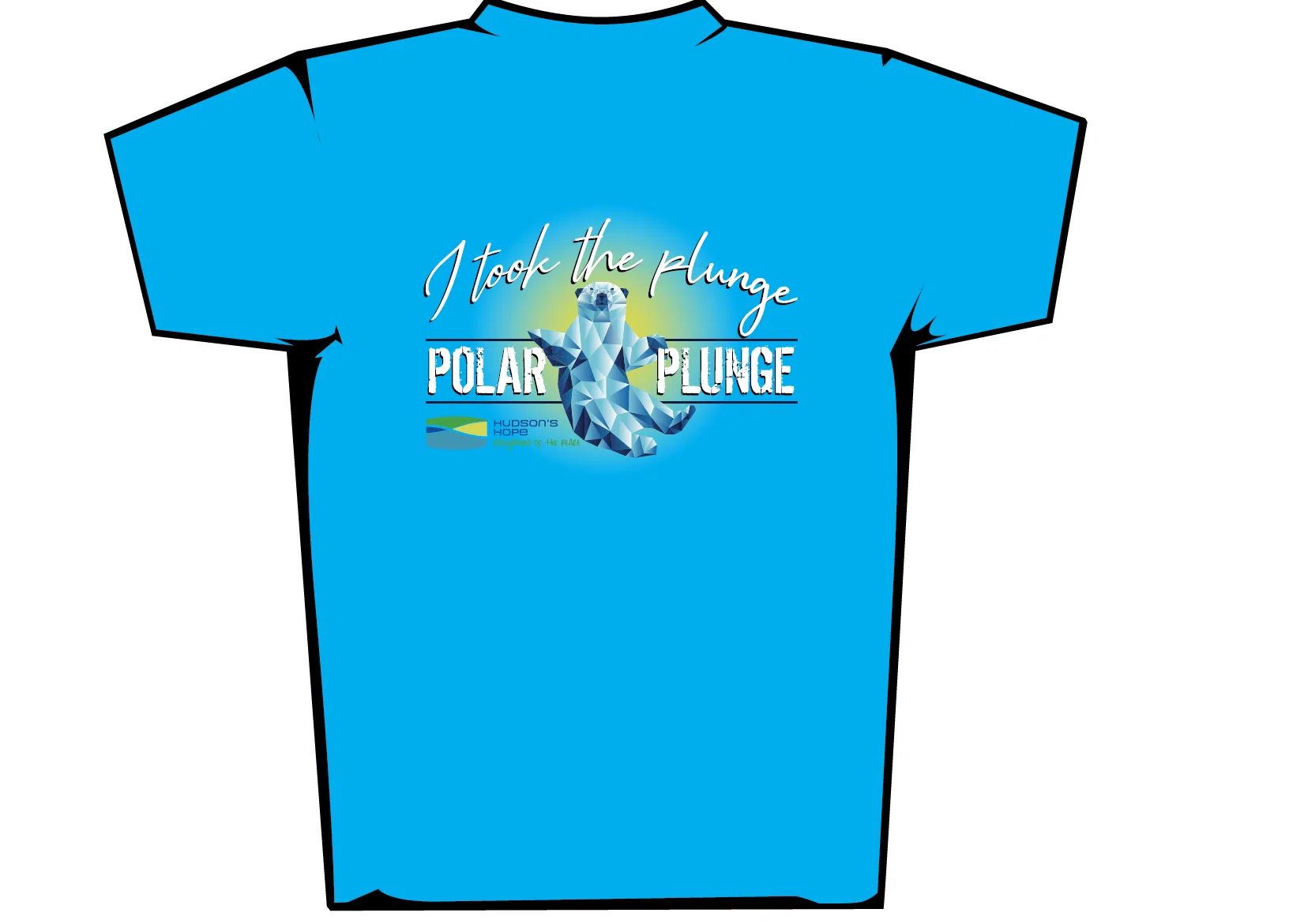 On Sunday, January 26th Winter Carnival fun is happening at Cameron Lake Outdoor Center.
Registration for the Canoe Pack and Portage Race begins at 11:00 am.
Outdoor Skills Workshop at 12:30 pm
Game Calling and Billy Can Boil starting at 2:00 pm.
Ongoing activities are tubing, skating, snowshoeing, hotdog roast, and a bonfire.
To view the FB Event page; CLICK HERE